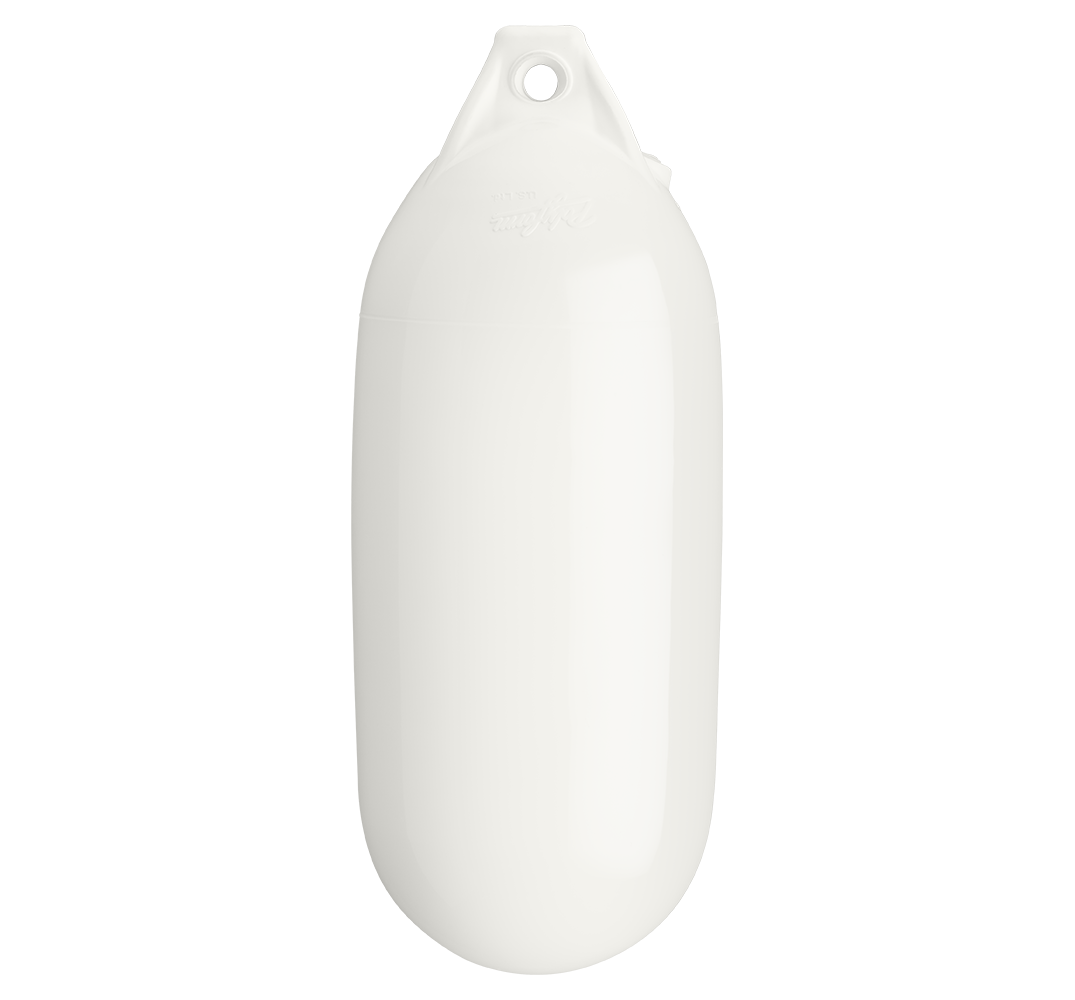 The adaptable S Series S-1 buoy is an excellent choice for multipurpose applications. Use as a fender or mooring buoy for small boats and jet skis. Its compact size is perfect when storage space is limited. The S Series' elongated design allows it to sit higher in the water than an ordinary round buoy. Replace the "bleach bottle" when small pot and trap fishing with a durable, distinctly visible marker buoy. Water sport associations and competition enthusiasts combine the S-1 "boat guide" with the Polyform WS-1 Slalom Buoy as a complete course-marker package. For high-performance or leisure water sports, choose the versatile S Series S-1 for your small fender and buoy needs.
IMAGES OF ACTUAL COLORS MAY VARY
Despite every effort to accurately depict each product's color when reproduced, color differences may arise from color monitors and print capabilities. The screen images are intended as a guide only and should not be regarded as absolutely correct.
S Series Applications
Small mooring buoy
AWSA approved boat guide marker
Fender for jet skis and boats up to 20'
Marker for small lobster or crab pots